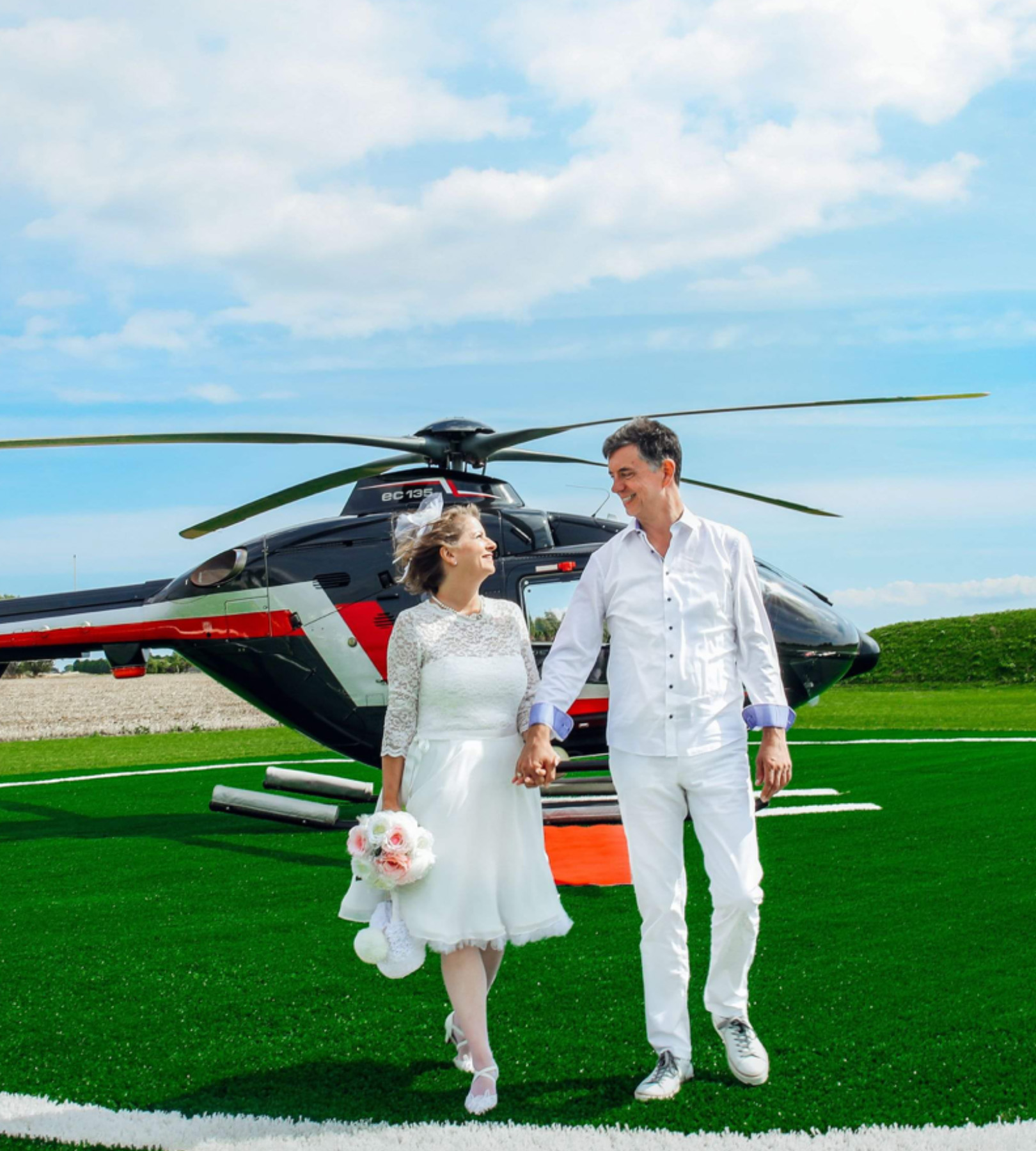 We offer many additional wedding services which can be added to our packages. If you do not find what you need, please enquire and we can help accommodate your wishes.
Additional wedding service prices
Bouquet € 150
Hairdresser from € 100
Horsedrawn carriage € 600
Bridesmaid € 100
Wedding Photographer (ask us for the details of our favourite photographers)
Vintage car (enquire for price)
Love birds*
Wedding cake from € 100
Pickup in Copenhagen: one way/round trip (enquire for price)
Balloon trip for 2-8 people (evenings only) €1100-2200
Car rent (volkswagen UP) 299 kr. incl. 100 km. petrol
Violin player for 20 minutes – melodies of your choice: €250
Hot air balloon – Contact for price
Helicopter ride – Contact for price
Airplane ride – Contact for price
Please contact Magical Weddings for details or further enquiries.
*Live doves released as you exit the church (only summer season)
Especially arranged 'Full Moon Wedding Ceremonies' are an additional € 500. We cannot, however, guarantee a clear night and moonshine on the set date. We do arrange evening wedding ceremonies, making the most of the lingering light of the famous Scandinavian summer nights by setting up tables al-fresco.