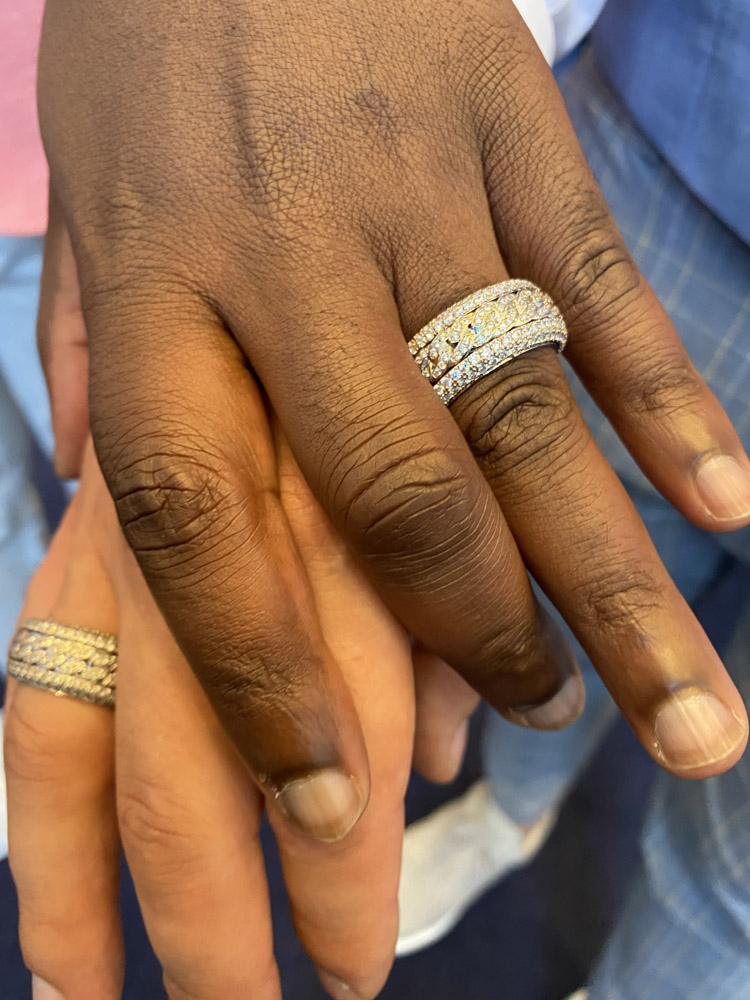 same sex wedding in denmark
At Magical Weddings, we believe that love should be shared and celebrated, regardless of gender. Same sex marriages became legal in Denmark already back in 1989. 
Since then, Denmark has become one of the easiest countries in the world for same sex couples to get married. Legally, there is no distinction between straight and LGBTQI+ couples in Denmark.
Civil ceremony for same sex couples in denmark
Why not make your special day the most romantic day of your entire life, by saying yes to your loved one, whilst looking out over the Baltic Sea? Fornutaly, the ancient church of Gl. Højerup is open to everyone who wants a civil ceremony in Denmark and as a same sex couple, you will find it a lovely, easy, and relaxed experience. 
The only thing, we expect of you, is that you enjoy the romance and the beautiful setting of Stevns Klint and Gl. Højerup Church with the love of your life.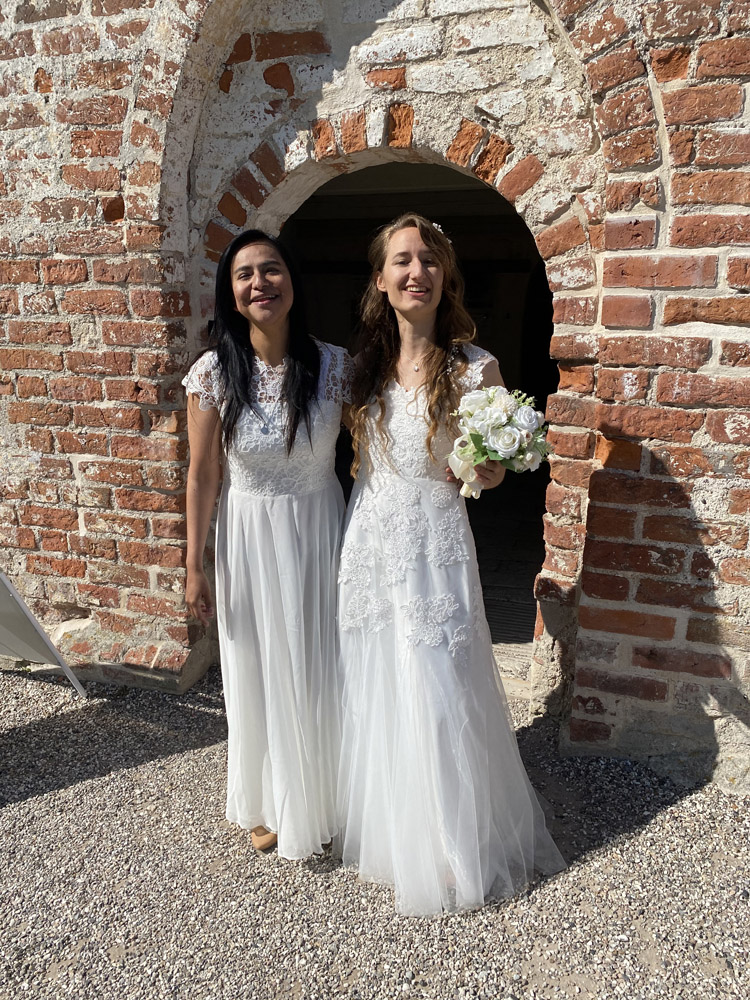 let us plan your magical same sex wedding
Let us, at Magical Weddings give you the magical wedding day of your dreams. We handle all practicalities and make 100 % sure that you get the neccsary documentation and legal forms for your marriage to be legitimate. 
We have several years of experience and will happily facilitate your same sex marriage in Denmark at the ancient church of Gl. Højerup. Don't settle with coming to Denmark just to get married at the registrar's office. Make you wedding day in Denmark truly magical, romantic and unforgettable by tying the knot at one of Denmark's most beautiful locations.
Contact Magical Weddings today and let us help you and your partner plan your special day. Reach out on +45 20 86 06 19.
Learn more in our FAQ or 'What to expect?'. Naturally, you are always welcome to contact us.