Important documents - civil ceremony
With us by your side, you don't have to worry about your documents getting approved. We are experts and know the exact information that the Danish wedding authorities will ask for – and how they need it.
The listed documents, below, are required to get married in Denmark. These allow us to have your civil ceremony and ensure its legality. 
We provide the Notice of Marriage form, while the rest are documents that you have or need to obtain. 
The Danish authorities accept English, German and Danish documents. If your documents are not in any of these languages, you need to get them translated by an authorized translator.
Print, fill out, scan and send all documents to us. When you come to Denmark, all we ask is that you bring your passport and, if available, your national ID card.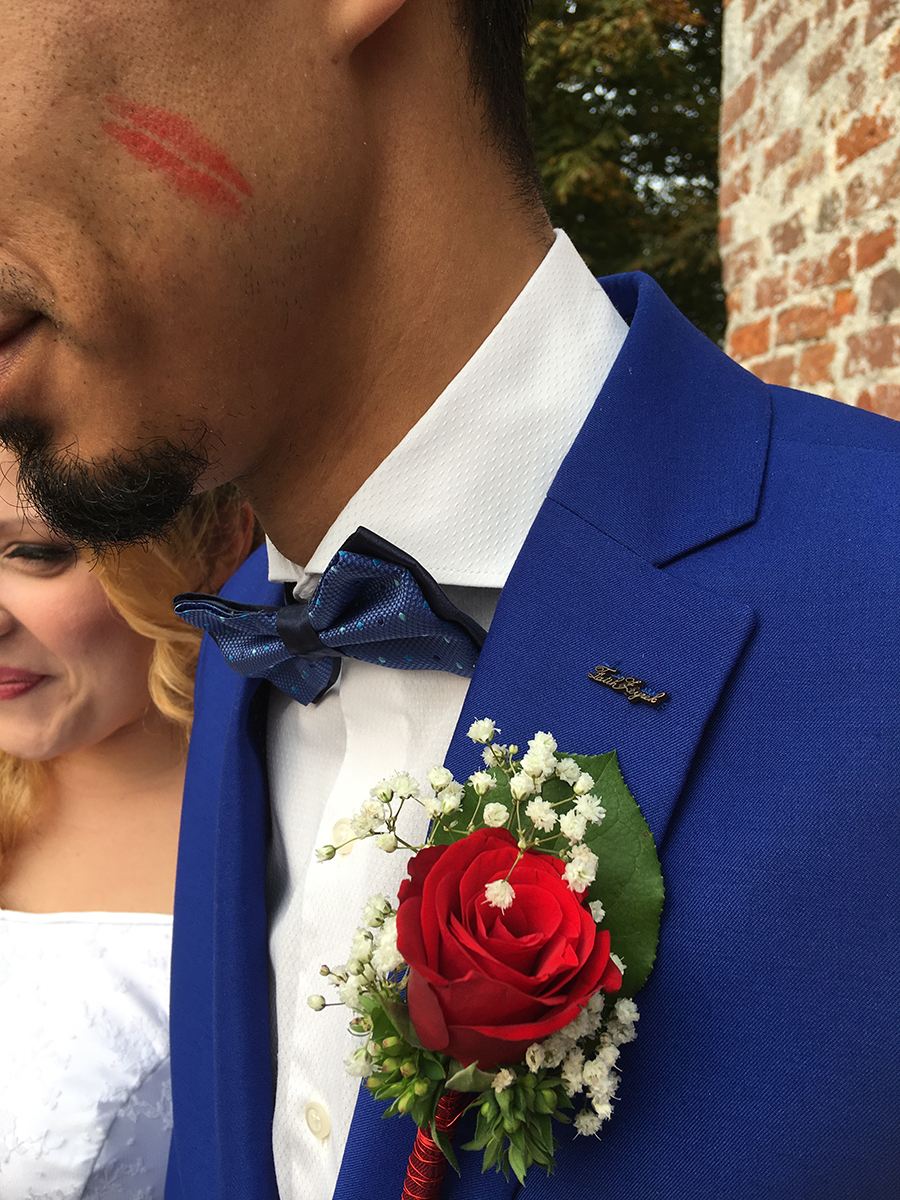 For further information, continue reading below.
If you have questions of any sort or problems regarding the process or documents – contact us on +45 20 86 06 19 or info@magicalweddings.eu. 

We always get our couples married! So don't worry, if the Agency of Family Law asks for extra information. We will act af your contact and get the neccessary information for them.
required documents - please read carefully
All documents are accepted in English, German or any Scandinavian language.
Please Download
Notice of Marriage/Application – English or German
Passport or national identification card (ID).
Remember to provide us with a colour copy of all pages of your passport, also the empty pages and the cover. Make sure that all corners are clearly visible.
Validity of passport: Your passports must be valid at least 3 months ahead from the day, you leave Denmark after your wedding.
Copy of a divorce certificate, if you have been married before, please forward us a copy of the final divorce decree.
Widow or widower: We kindly ask you to send us a copy of the death certificate.
Residence permit/visa: If you hold a residence permit, please forward us a copy.
Children's birth certificate(s): If you and your partner have children, please forward a copy of their birth certificates.
Additional proof of relationship: (This is to prevent any kind of pro forma marriages.)
Don't worry too much about this kind of informationer. Our couples always get married and we can always help you gather the neccessary documents
– If you and your partner share the same adresse, please forward a confirmation and additional proof of relationship. Proof may be 5-6 pictures with you together in different situations at different times.
– If you and your partner do not share adress, please forward a proof of relationship – this may be 6-7 pictures of the two of you together in different settings and taken at seperate moments and any other proof to support your application is highly recommended and appreciated. According to Danish Wedding Authorities, it is a requirement. 
NB! Please note that we do NOT require your birth certificate or single civil/unmarried certificate, according to Danish law.
Documents from some countries require further authorisation, which we will be able to advise you on how to get.
1. To start the process already today, email all documents to: info@magicalweddings.eu. We consider this a confirmation of your booking. 
We will send you an application form that your need to fill out and sign (digital signatures are not accepted). We will also send you a Power of Attorney where you give us your permission to handle your application.
2. Once we have checked the documents and ensured that everything is in order, we will proceed and forward the documents to The Agency of Family Law under the Danish Ministry of Social Affaires. We expect to receive your approval after 1 week.
Your deposit is non-refundable in the event that you are unable to fulfil the legal requirements to get married in Denmark.
The standard paperwork and contact with the Danish authorities is included in all our packages. Magical Weddings charge 50 € per additional letter that we are instructed by couples to write – for example, to relevant embassies on their behalf.  The 50 € fee applies to written communication that falls beyond our standard service.
We are very careful that the copies are correct and that they live up to the standards of the Danish Wedding Authorities in order not to delay your application. We might ask for a new copy. But do not worry. With our expertise, we know all about the quality required for all types of document copies.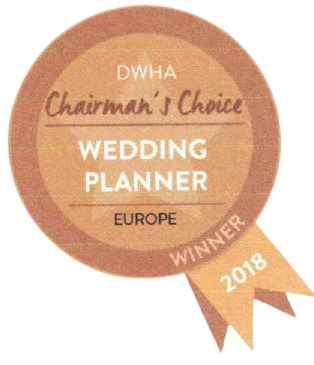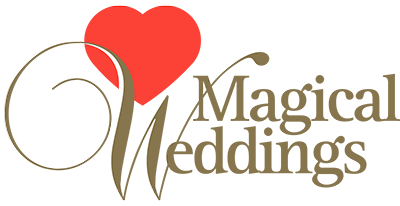 Cancellation of your wedding; If you cancel after we have received the deposit and before we have submitted the application, a refund of 370 € is offered.
See our FAQ at the bottom of the page, for more information and you may of course always contact us.