exclusive town hall magical wedding

750 €
A town hall wedding is possible at any town hall in Denmark, including the historical Wedding Hall in Copenhagen and town halls in Greenland and Bornholm. Do you want a little more from your wedding planner than just the basic package, but still feel a town hall wedding is the right option for you? Then upgrade to our full-service wedding package. You get professional and reassuring handholding by one of the country's most passionate planners of weddings for foreign couples. The exclusive package includes:
Full service wedding planning
Handling of all required documents and online application
Email and telephone support throughout the process should any issues arise, and guidance in responding to questions or requests for additional information from Danish authorities
Help arranging your travel to Denmark and suggestions for where to stay
We arrange registrar and witnesses
We are present at your wedding ceremony, ensuring privacy and serving you a glass of port to celebrate, if you wish.
All fees are paid
Magical Weddings considers it a confirmed reservation of our services, when we receive your documents and the deposit of 570 Euro.
Apostille Service fees
Apostille service posted with DHL within Europe: 200 Euro
Apostille service posted with DHL outside of Europe: 250 Euro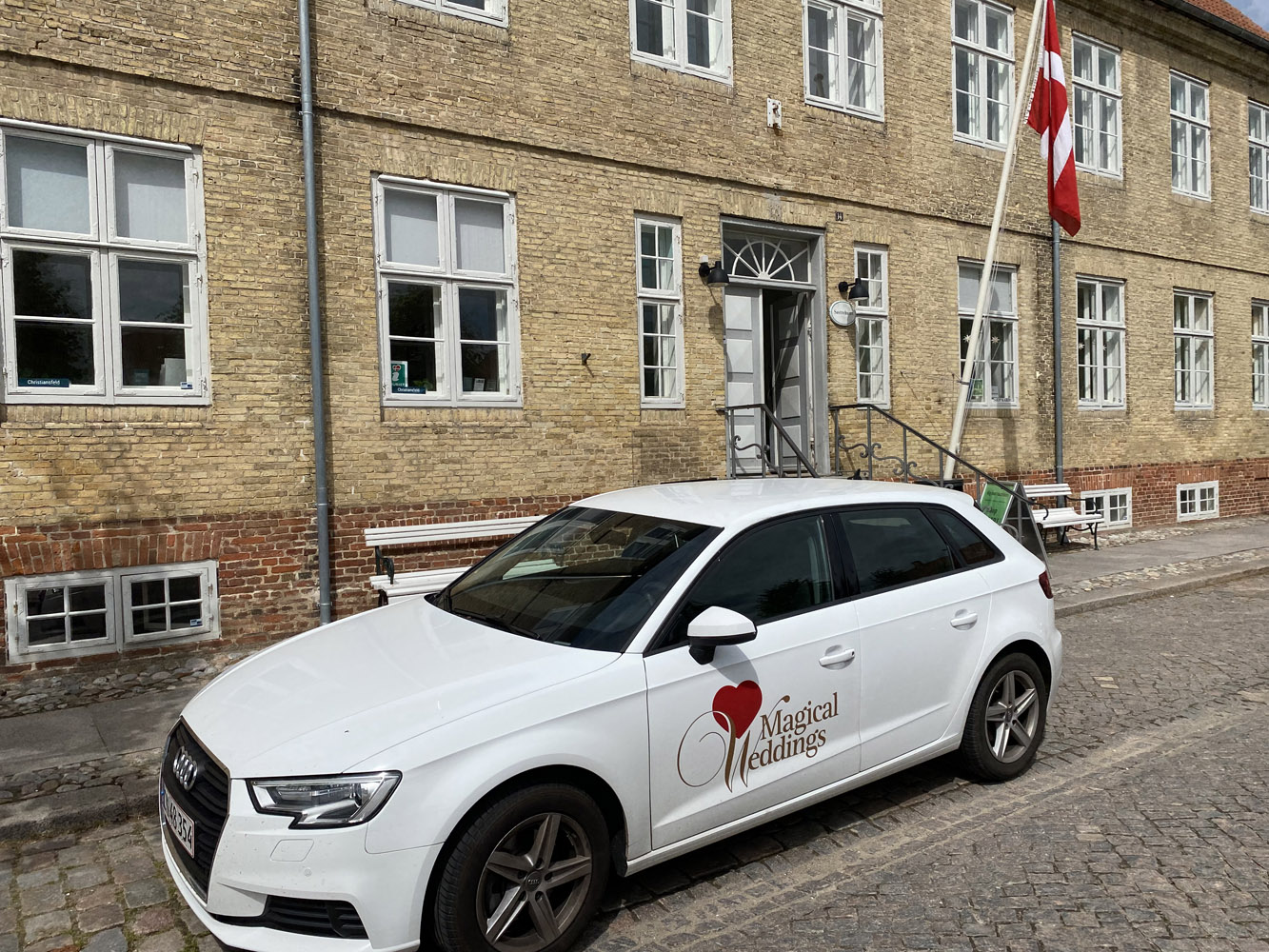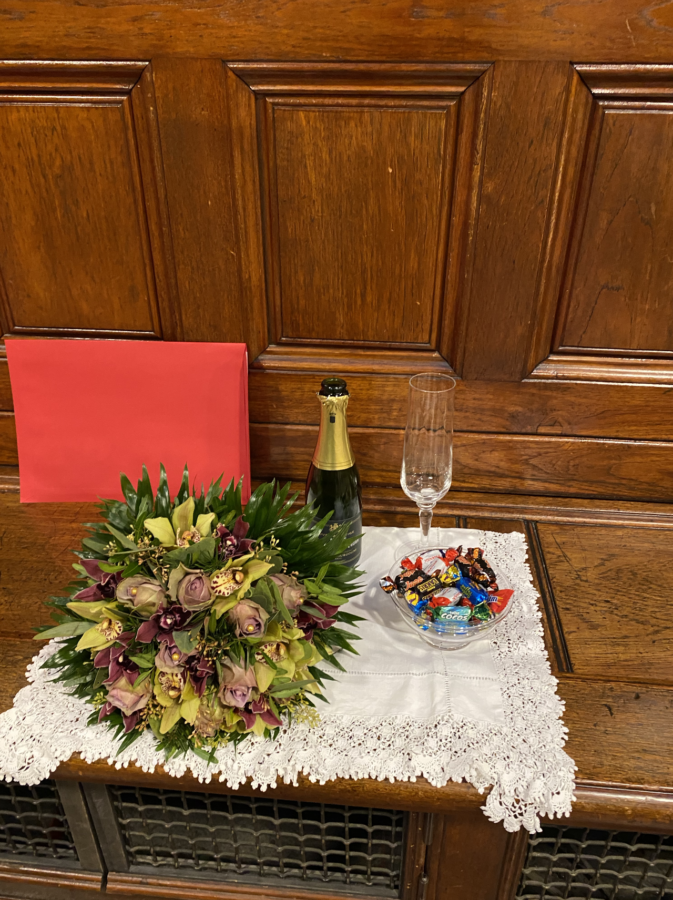 Please choose one of these beautiful locations.
For a fast appointment, please call our office.
– Change of wedding location, after approval – we charge 50€
Outdoor weddings in copenhagen