BOOK YOUR MAGICAL WEDDING TODAY
We are here to help you arrange your special wedding day in Denmark. Our unique civil marriage is designed for you.
So don't worry – contact us and let us give you the wedding of your dreams.
Opening Hours
We are available to respond to emails and telephone enquiries Monday to Friday between 9 am and 5 pm. During the weekends, we are busy most of the time – attending our many magical weddings. 
But we do check our incoming mails frequently during the weekend.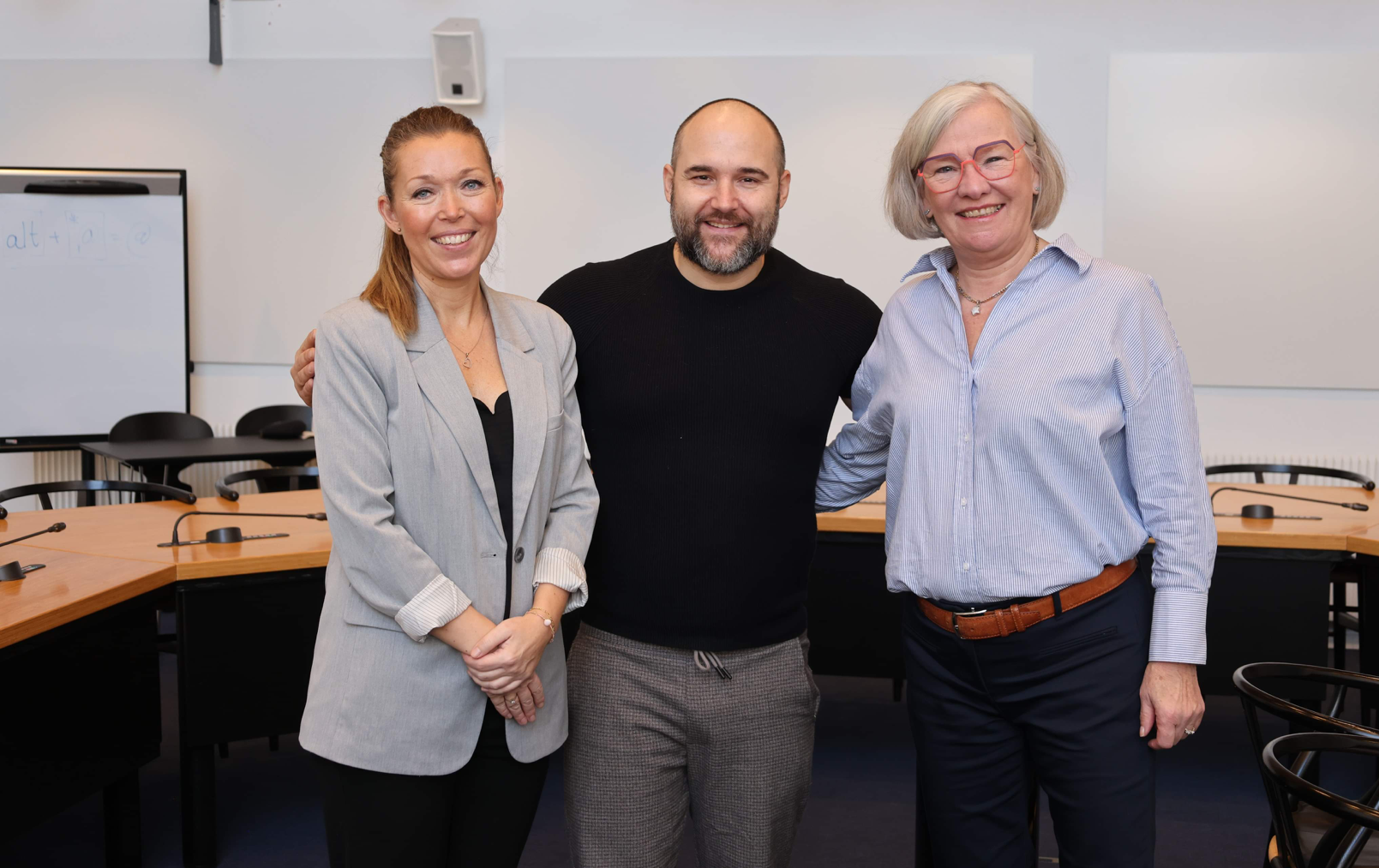 Account number: 5501 6293182548
IBAN: DK6720006293182548
BIC/SWIFT: NDEADKKK
Name of account: Grethe Ahrensbach


You can make fast and cheap international payments using www.wise.com/. Very simple.
Deposit for Town Hall Wedding is 570€.
Deposit for Church Wedding is 700€.
we received An award for being entrepreneur of the year