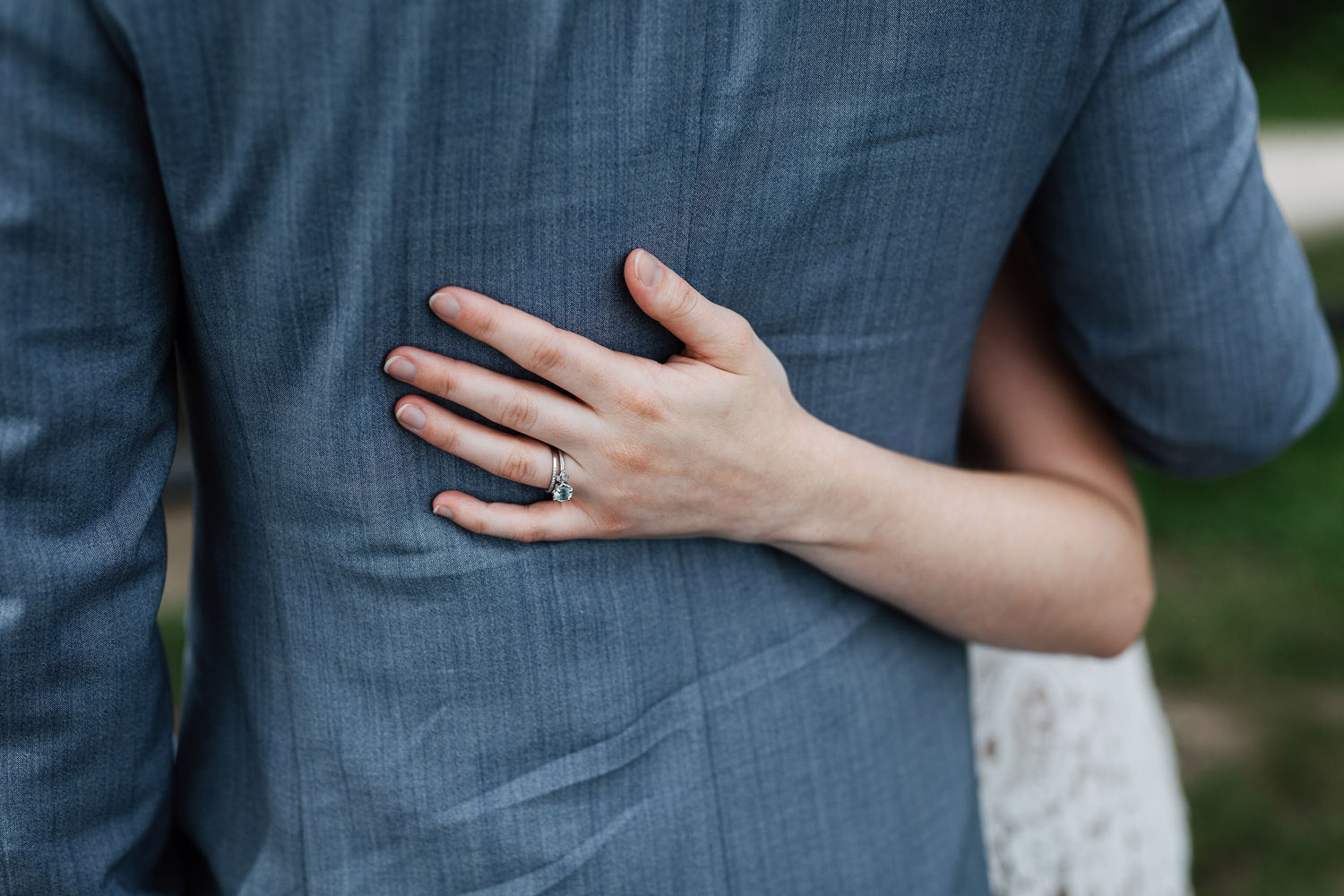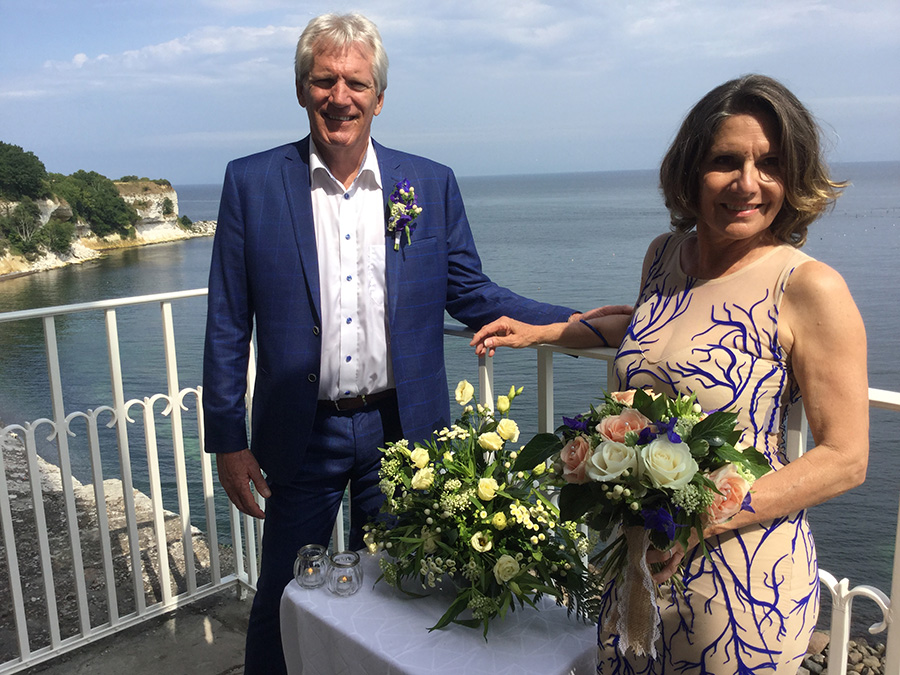 Romantic renewal of vows in stevns
Enjoy the most romantic setting to celebrate your many years of marriage;
Renew your wedding vows at the top of Stevns Klint.
How long has it been since you said 'I Do' for the first time? No doubt much has happened since, and why not remind each other and your closest friends and family what it is you fell in love with?
Renewing your wedding vows is a beautiful way of reaffirming your commitment to each other. Whether you are woman and woman, man and man or man and woman, Stevns welcomes you with open arms.
You can now renew your vows with Magical Weddings in Denmark's most spectacular church setting; the 13th century Højerup Old Church which rests beautifully on the edge of the limestone cliffs of Stevns.
Magical Weddings already arranges the vast majority of wedding ceremonies in the old church. We know the area well, and have unrivalled experience in creating the perfect, romantic event.
Reach out today on +45 20 86 06 19 or send us a request by mail at info@magicalweddings.eu.
We can arrange the event for just the two of you, or 100 guests and more, and in contract to a wedding, anyone can 'host' the ceremony – your best friends, the maid of honour or maybe one of your children. 
It's completely up to you. 
And when it comes to the dress code, people wear anything from their original wedding outfits to something fresh, modern, relaxed or romantic. Whatever makes your day perfect.
Let us help you plan the ideal vow renewal ceremony, and make another special memory for you and your loved ones. 
We will be with you from start to finish and make sure everything goes to plan – leaving you to celebrate every past day of your marriage, in a spectacular setting.
We look forward to hearing from you and planning a romantic love celebration for you.