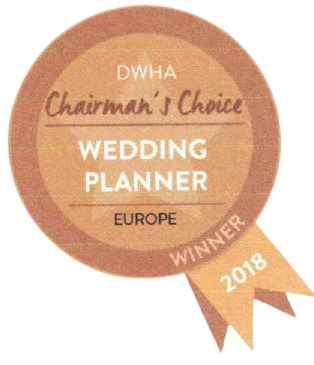 Once we have received the correct and valid documents and the deposit, we will let you know once your application has been submitted to the authorities.
The Danish authorities need approx. 1 week to finalize the approval for you to gt married in our wonderful country. 
Of course, we will let you know as soon as we have received your approval.