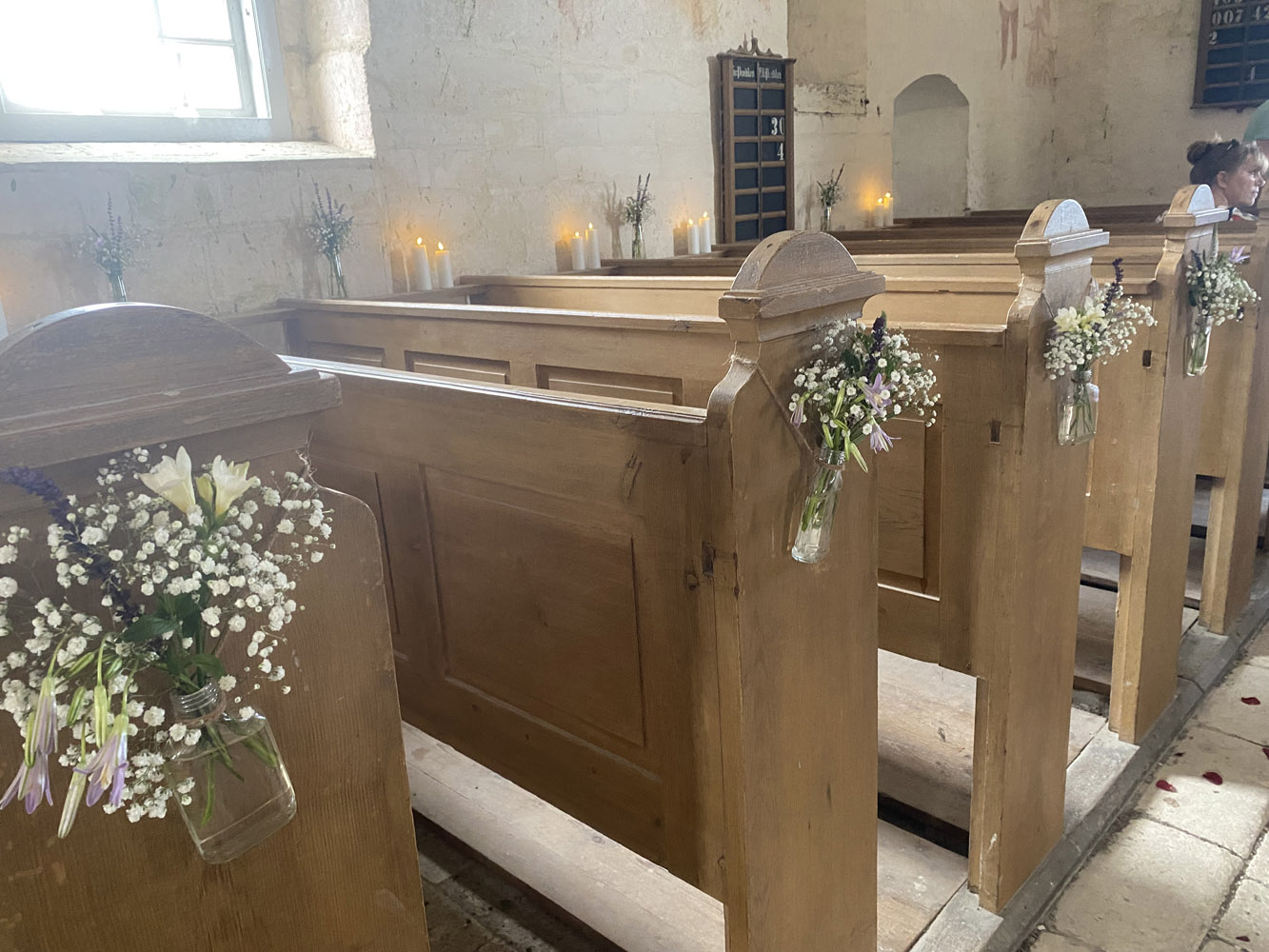 the magical højerup church in stevns
Resting on the very brink of the limestone cliffs, the charming 13th century church tells it's own dramatic story. The sea has eaten away at the limestone for centuries and legend has it that every Christmas Night, the church would take a small leap inland to escape the hungry waves. 
Alas, one evening in 1928, the leaps proved insufficient and the choir of the church fell into the sea. But do not worry – the building has since been secured, and a balcony now stretches out to the open sea. And yes, it is possible to have your very wedding ceremony at the balcony with the sea rolling in below.
In 2014, Stevns Klint was declared a UNESCO Heritage Site for its layers of clay rich in iridium. A strange fact, but essential to the pre-historic research as iridium is abundant in meteors and believed to be proof that a massive meteor must have struck Earth approximately 65 million years ago, in all probability ending the era of the dinosaurs.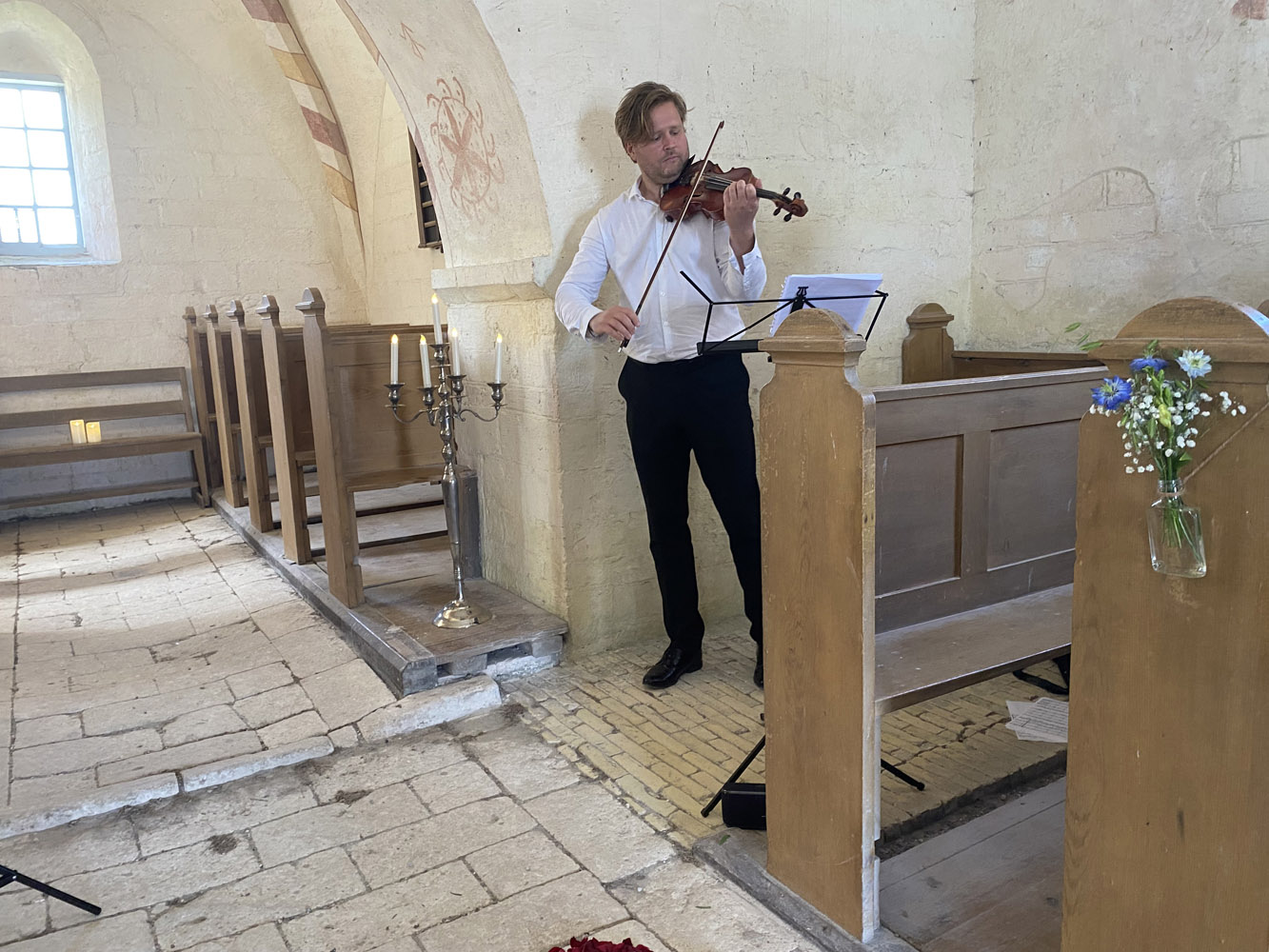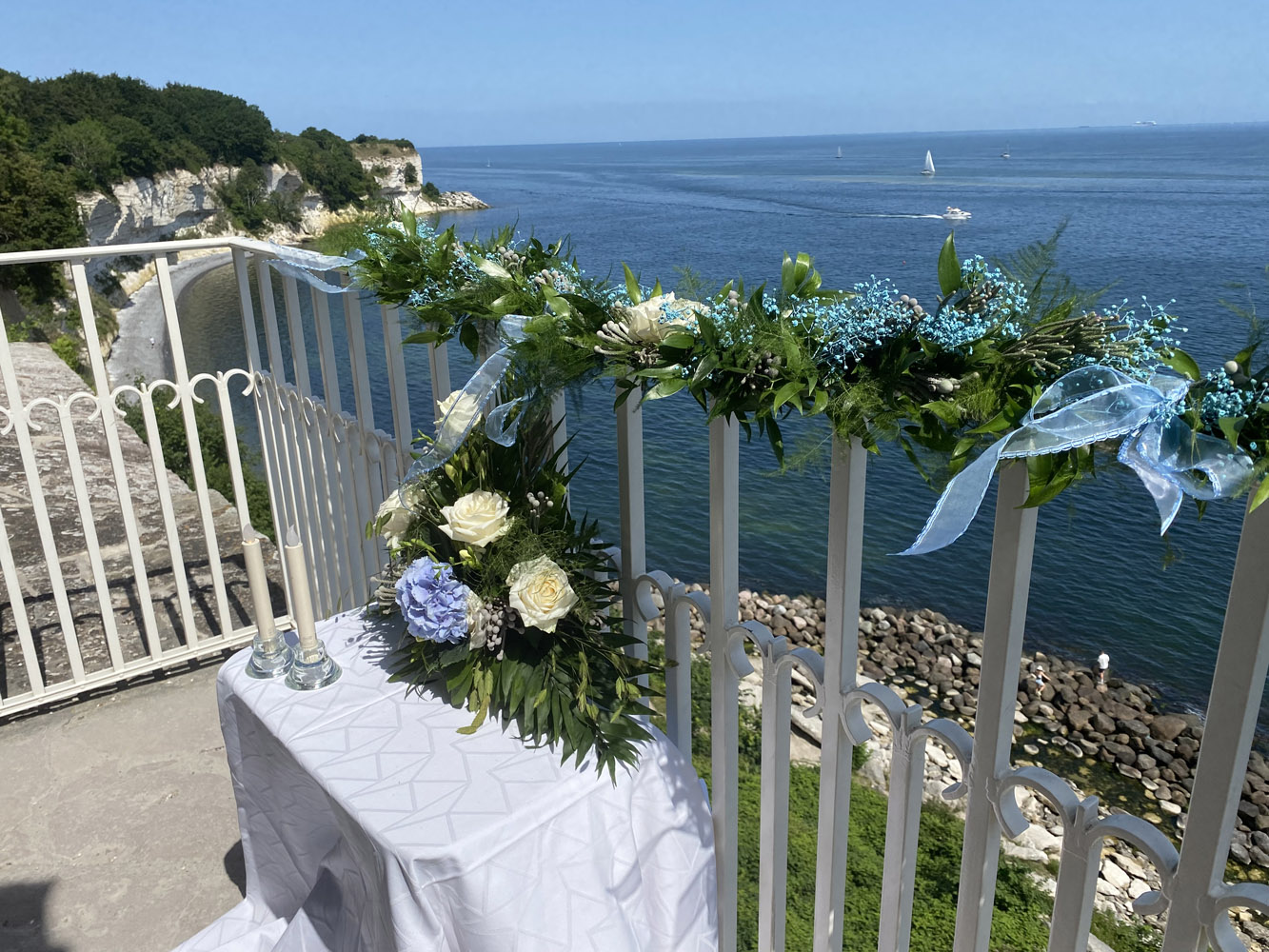 You may enjoy the stunning scenery together from the 'Rambling Path' (Trampestien) north along the coast, passing the old lighthouse on the way. Or you can head south towards Rødvig – founded by fishermen in the 19th century and turned lively center of trade and limestone export town, when the railway line connected the fishing harbour with the cities along the coast, passing through the picturesque town of Køge, alt the way to Copenhagen.
If you want to know more about sights and landmarks in the Stevns area, more information is available at: