We stand by you to final i do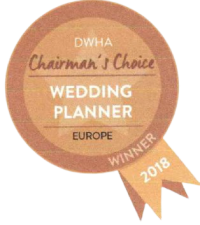 5 REASONS to get married in denmark
- WITH MAGICAL WEDDINGs
These may be difficult times but we are here to help you in every way possible to set out on a new life together.
Why not celebrate your love by getting married in Denmark?
We will handle all the paperwork and arrangements for your wedding arrangements here in Denmark. The process is fast and straightforward.
Just contact our offices by phone or email to get the ball rolling.
Phone: +45 20 86 06 19
Email: info@magicalweddings.eu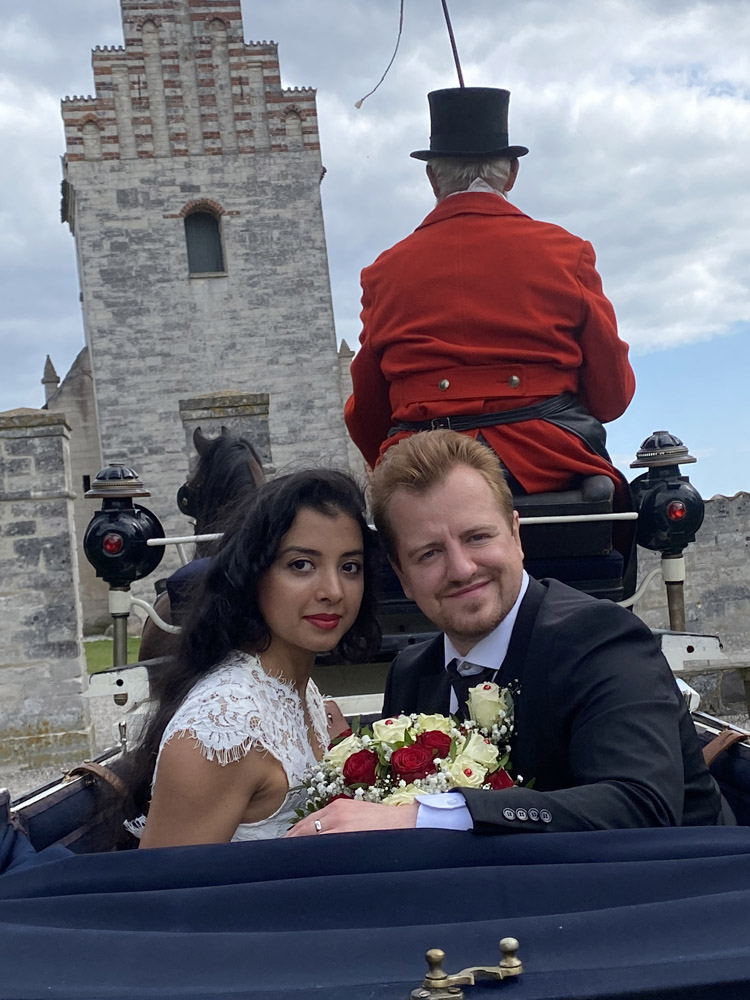 We really want to thank you for an amazing wedding day! We will never forget it, it was more than amazing. 🙂 You and your team are doing a really great job and we wish you all the best! It's impossible to forget this magical place. ❤️Just keep it going. 😊 Best wishes Evelina and Arvydas Gužauskai
My husband and I would like to thank Grethe for making our special day truly magical. We had a luxury wedding package with violin player and a horse drawn carriage. Additionally, we had a special request for a different cake...and it was just amazing. Everything went as smooth as possible. Our guests were also super pleased with the entire experience. We wish the day never ended 🙂 Thanks Grethe. We send you lots of love!
our 5 steps to your magical wedding
Click on each step below to learn more.